Brief descriptions of ongoing and completed projects follow.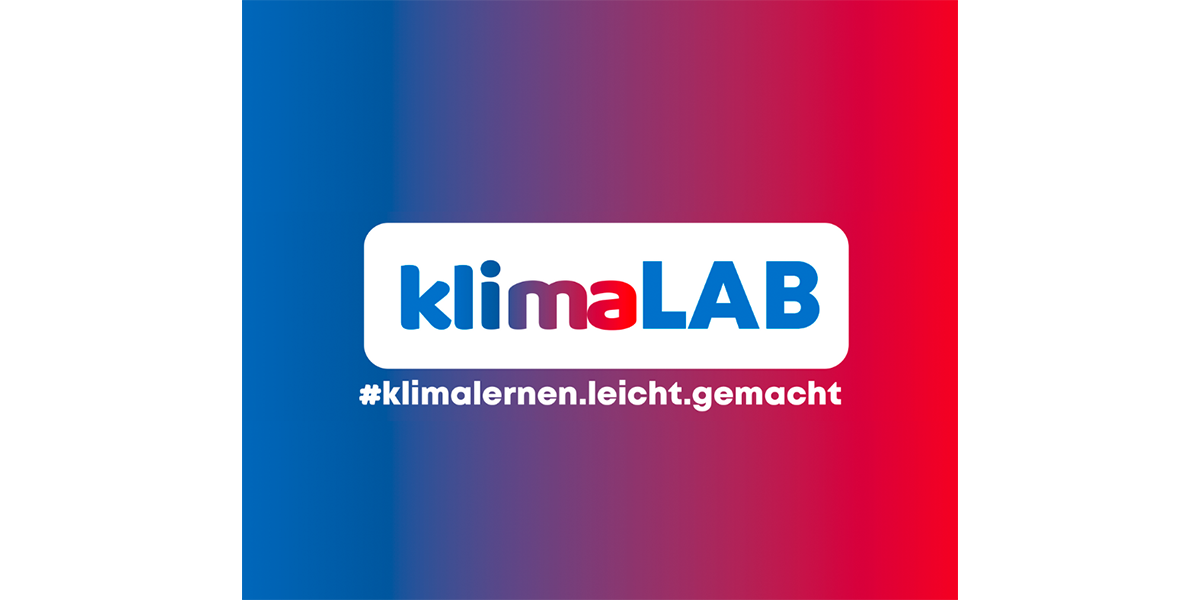 2020. Germany. The klimaLAB was about an exchange of experiences and methods between educators and team members who are active in the field of education for sustainable development.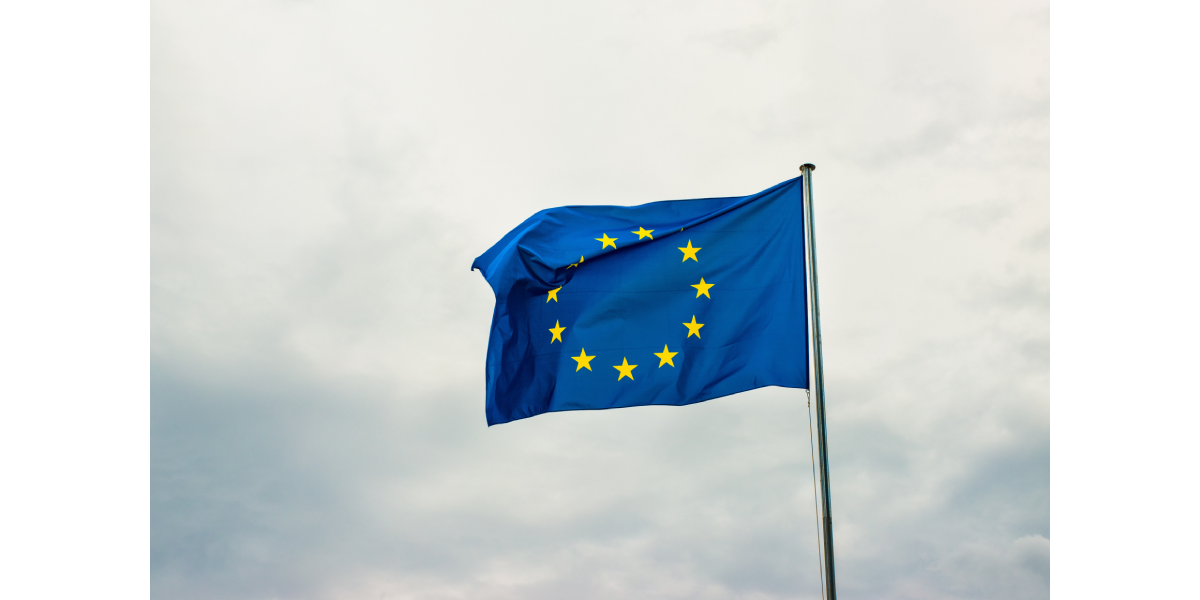 2020. EU/Germany. On the occasion of the German Presidency of the Council of the European Union, DENK GLOBAL! organized an online Dilemma Game that simulated issues of cooperation in world trade.