The MEET UP! "On the crossroads of history" was an event for everyone who wanted to learn more about Romani culture and get creative with other exciting people. It was a youth MEET UP! for Ukrainian and German participants with and without Roma background.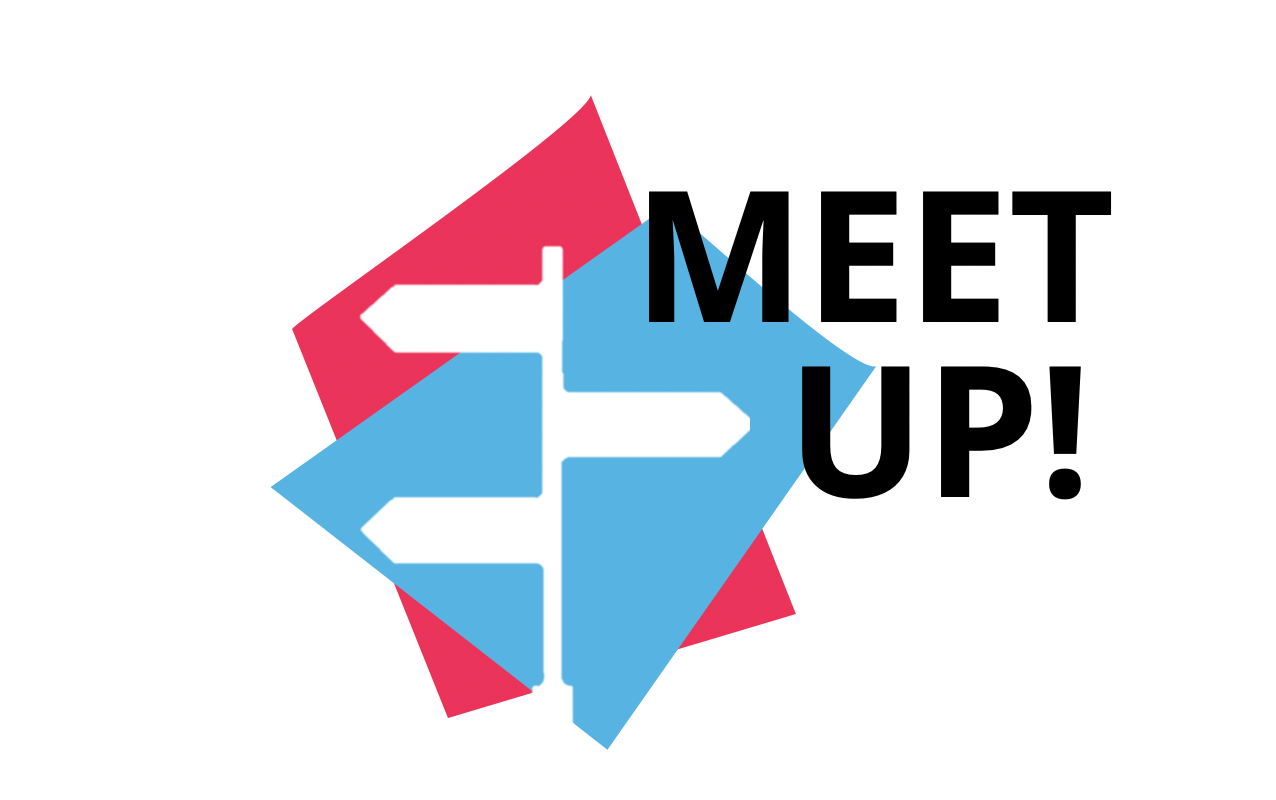 The event took place 2021 an was dived into two sessions: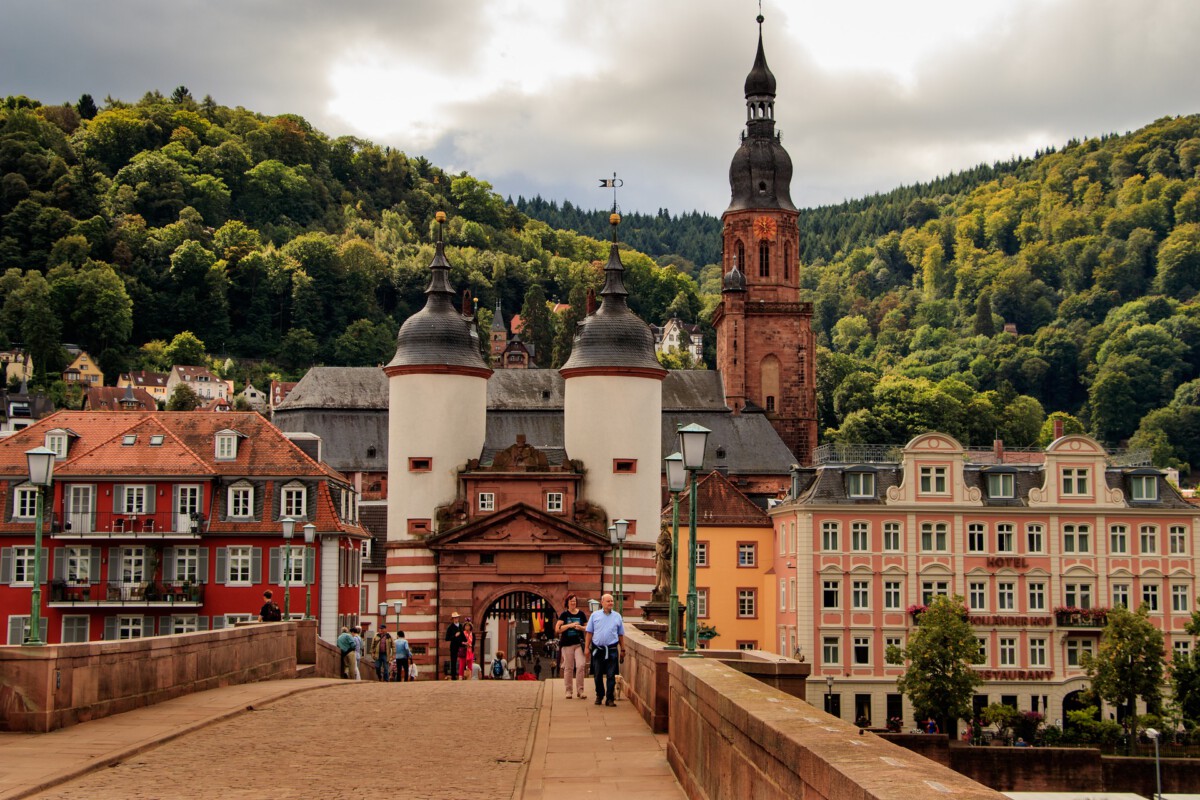 1. MEET UP! in Heidelberg/Mannheim, 22 – 24 Oct
About 15 young adults from Germany met in beautiful Heidelberg to learn more about the culture of Sinti and Roma in Europe together with experts. The programme included a visit to the Documentation and Cultural Centre of German Sinti and Roma and the RomnoKher House in Mannheim as well as many exciting challenges, a city rally about Mannheim's persecution history of Sinti & Roma and a theater input.
2. Online Theatre-Workshop, 4. – 7. Nov
In November we came together to share our experiences with the Ukrainian workshop group and create a little online theatre research performance. Thanks to simultaneous translation everyone could join even with little English speaking skills. In the end we managed to present some very inspiring stories of discrimination and empowerment the participants witnessed in their everyday lives.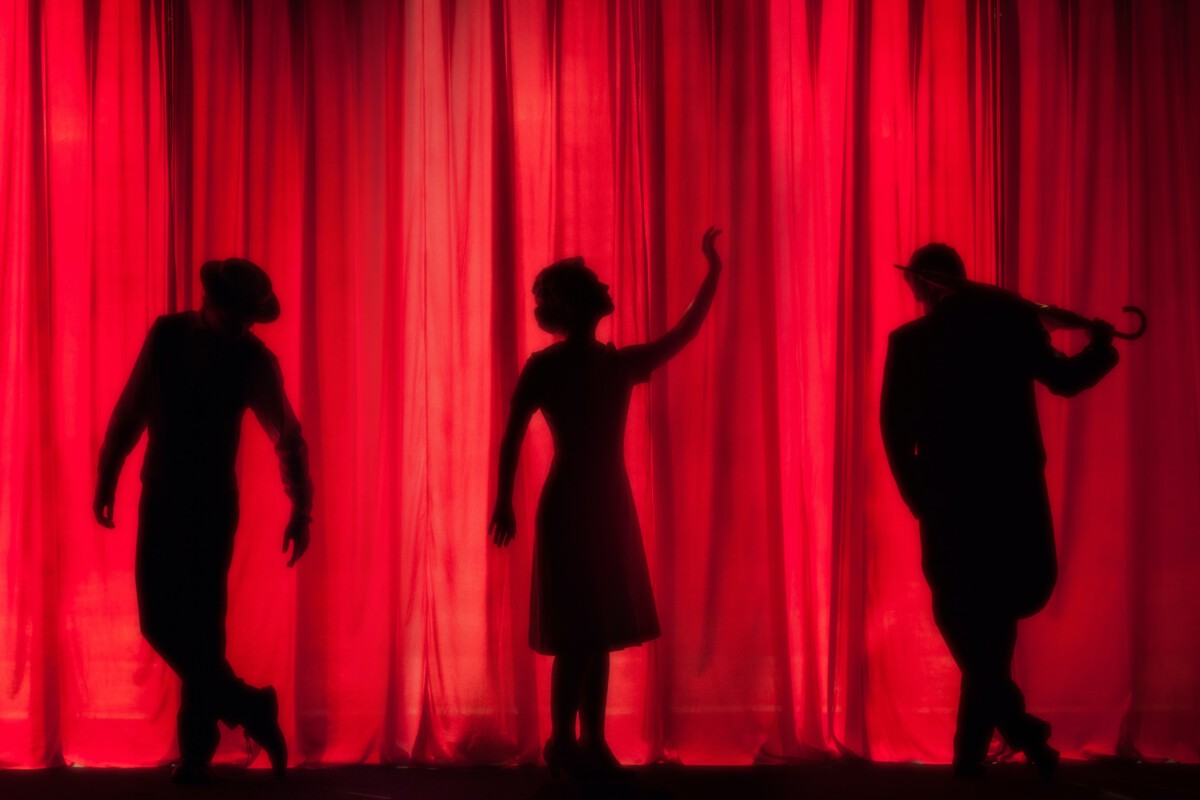 3 days workshop incl. travel costs, accommodation and meals in beautiful Heidelberg to exchange and learn

A great, innovative online theatre workshop you can join from home

You get to know great people and perspectives from Germany and Ukraine.
Understanding some English

Having a smart device & internet access

Living in Ukraine or Germany