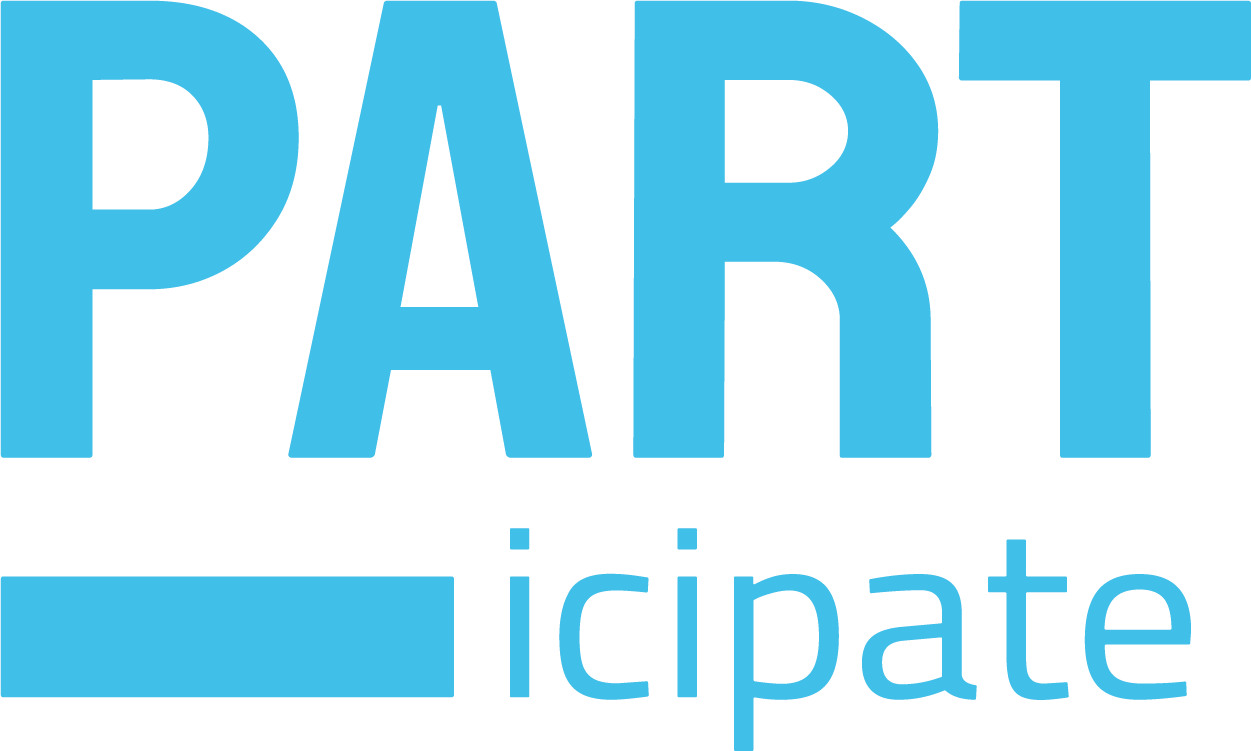 ABOUT THE #PARTICIPATE PROJECT
Welcome to #PARTicipate! The project addresses the challenge of low political participation of civil society in the Danube Region. We recognize that for the issues facing our region in the context of climate change, international conflicts, narratives of conspiracy, the rise of nationalism and xenophobia etc., civil society has too little participation in decision-making processes.
With our participatory project we want to develop strategies with young people from the Danube Region to encourage others. We want to get Danubians involved in the political context and to give up their resignation to corruption, political inertia or administrative frustration.
We will organize two preparatory online sessions and then meet in Belgrade for a joint event. Together we will prepare the content, discuss and work together on concrete problems, find solutions and present them to the target group. These will be medially prepared and distributed in the Danube countrys. The goal is to reach a large number of different political and social communities in the entire region. With all this, we want to trigger a participation enthusiasm and empower young people to get political involved.
Wed 31.08.22 from 05:30 pm – 08:00 pm
Get together and get to know our international group!
Wed, 14.09.22 from 05:30 pm – 08:00 pm
Learn more about the different regions and identify political challenges!
5 days in Belgrade, Serbia 29.09.22 – 03.10.22
Get active and work with others on the issues that you identified!
Deepen your competences, discuss with experts and empower other youngsters from the danube regions.
Reach a large number of different political and social communities with your podcasts!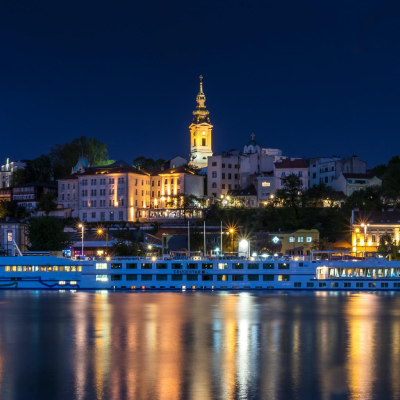 5 days of inputs and workshops in Belgrade at the Impact Hub Belgrade


international team of 30 young participants from the Danube countries

no participation fee, accommodation and full-board included, travel allowance (up to 75€)